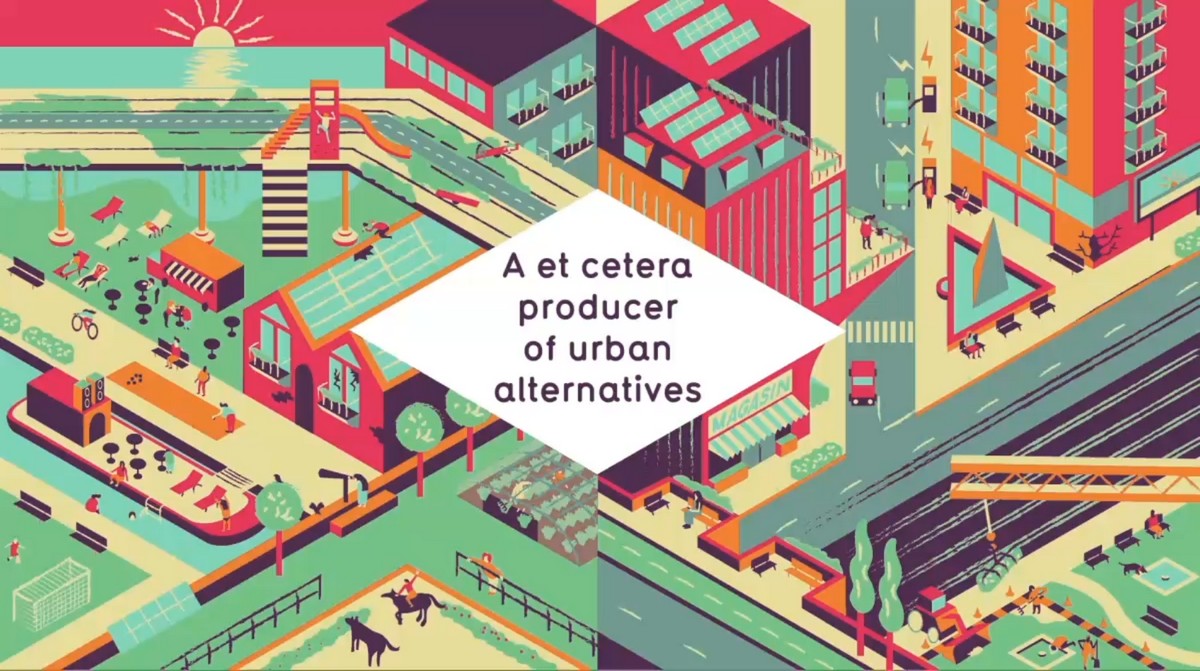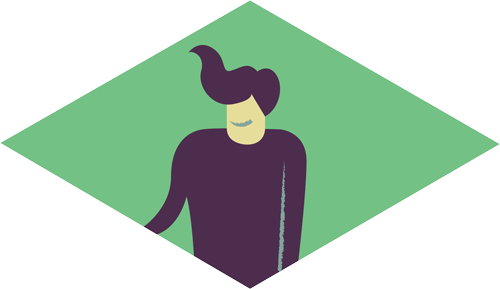 We work for people who live in cities
and are interested in
city design, management and life.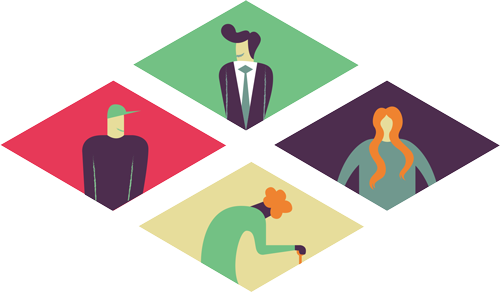 We shape and deliver projects with
all those who want to transform cities:
residents, innovators and actors
in urban development.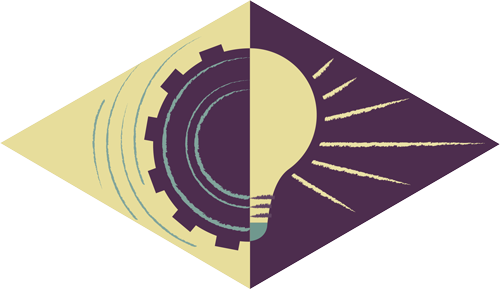 We offer
project engineering services
and innovative approaches,
from the initial strategy
to the project's implementation.
Our proposals are highly contextual.
We seek out operational,
dynamic and inclusive solutions.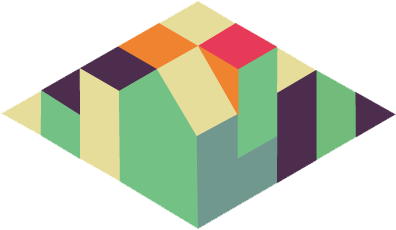 Public space planning and design:
public spaces, ground floors, parks,
cultural and sport facilities...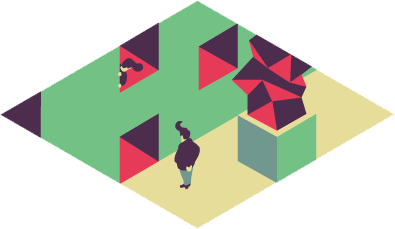 Production of artistic projects
Assistance for the creation of cultural facilities
Production of exhibitions
Production of temporary installations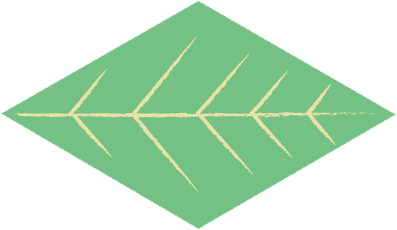 Strategies for natural spaces
Urban park planning and design
Urban agriculture expertise
Creation of inclusive, participatory work sites
environmental enhancement project management
We are developing three innovative programmes
to bring fast and agile improvements to urban areas
alternative planning approaches
illustration and graphic design
Film making and 360° films
A ET CETERA
12 rue Florian - 93500 Pantin - France
Feel free to contact us, we are always happy to meet new people and discuss interesting projects!