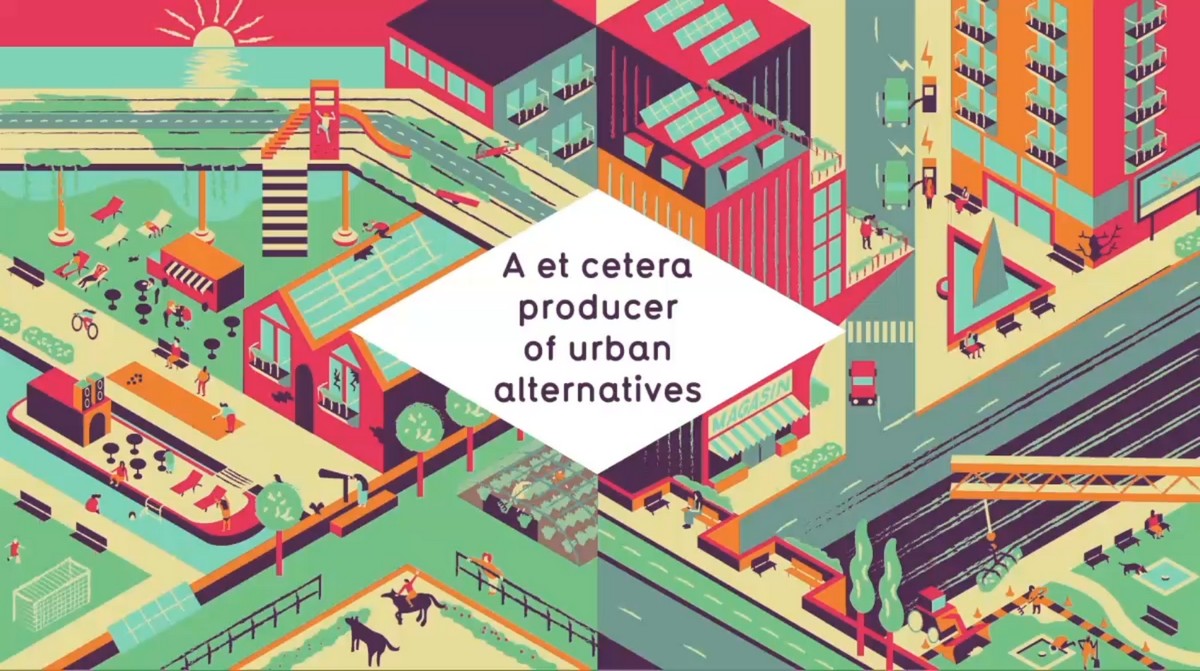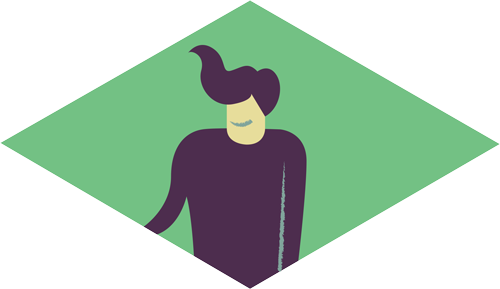 We work for people who live in cities
and are interested in
city design, management and life.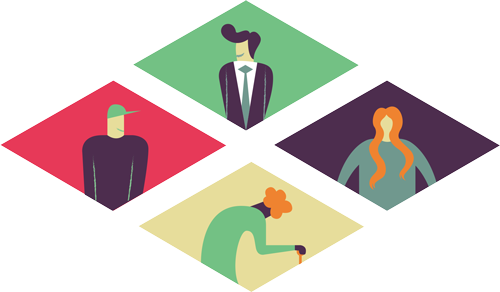 We shape and deliver projects with
all those who want to transform cities:
residents, innovators and actors
in urban development.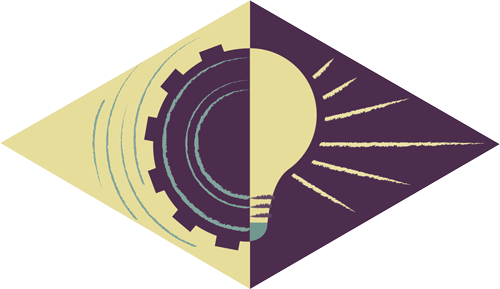 We offer
project engineering services
and innovative approaches,
from the initial strategy
to the project's implementation.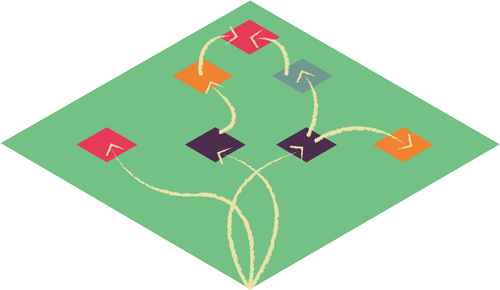 Our proposals are highly contextual.
We seek out operational,
dynamic and inclusive solutions.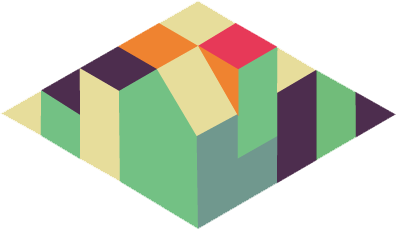 Tactical urbanism strategy
Public space planning and design
Analyze the uses and impact assesments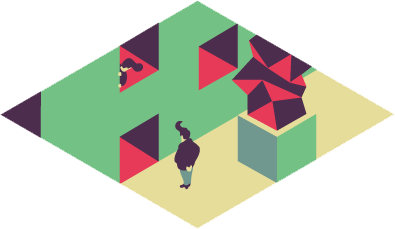 Cultural strategy and public space
Production of artistic projects
Assistance for the creation of cultural facilities
Production of exhibitions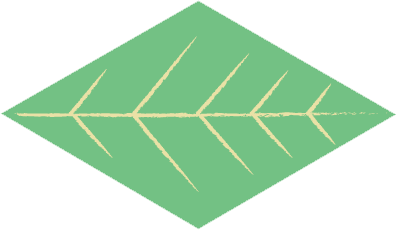 Strategies for natural spaces
Environmental enhancement project management
In addition to the urban programming, A et cetera is developing new tools, devices or processes to enrich the "classic" methods of urbanism.

Analyze the uses of public space
public space evaluation grid
Thinking the uses over time
weather and uses strategy